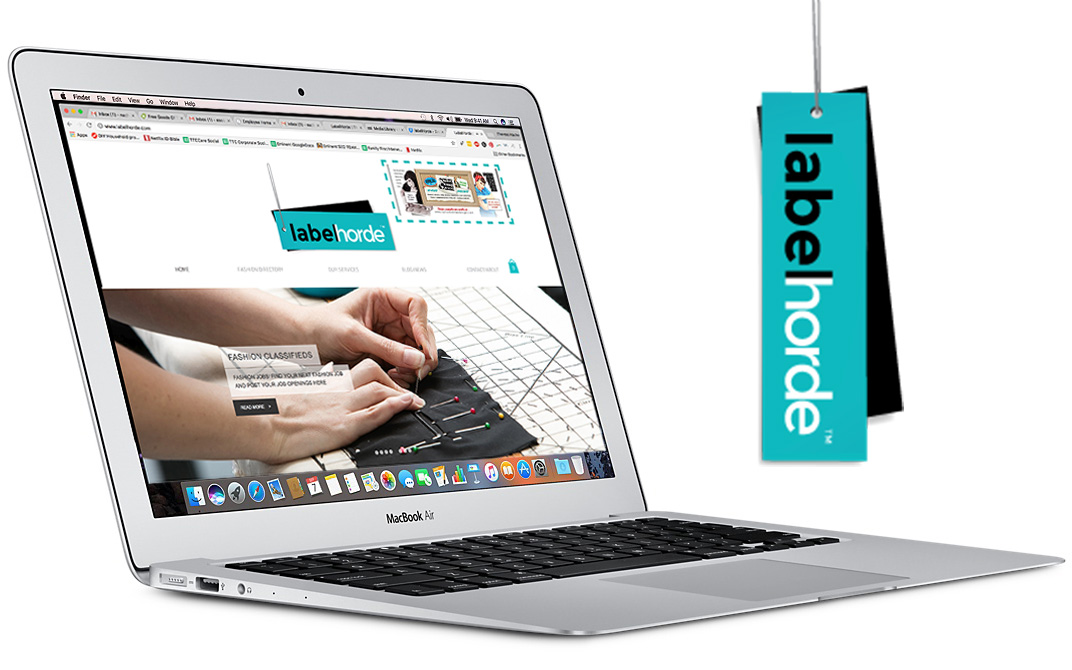 LabelHorde is the brain child of Phoenix fashion celebrity, Angela Johnson. She originally started it because she was a HUMAN directory for her fashion network of who to call and/or who offered what services.  So finally she started a printed listing to help her fashion friends network.  But with technology accelerations brought inspiration to make it an online platform.  So now LabelHorde is the leading digital fashion industry directory, which includes contacts in education, consulting, manufacturing, jobs, events, news, design services and more.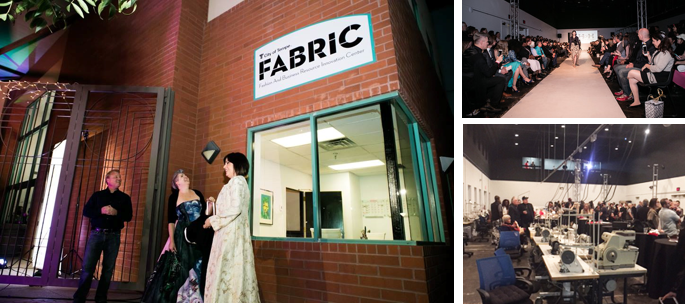 LabelHorde now lives inside the FABRIC Building in Tempe.  It an amazing Fashion Industry Incubator for everything fashion and fashion production.  It is quickly becoming a hub for both technology and business devolopment in the fashion and textile production and education.
I have been lucky enough to be chosen as the "go to designer" for Angela Johnson and the FABRIC building.  I have worked directly with the LabelHorde, The Arizona Fashion Source, and The Arizona Apparel Foundation with the design materials for their grand opening event and permanent signage within the building.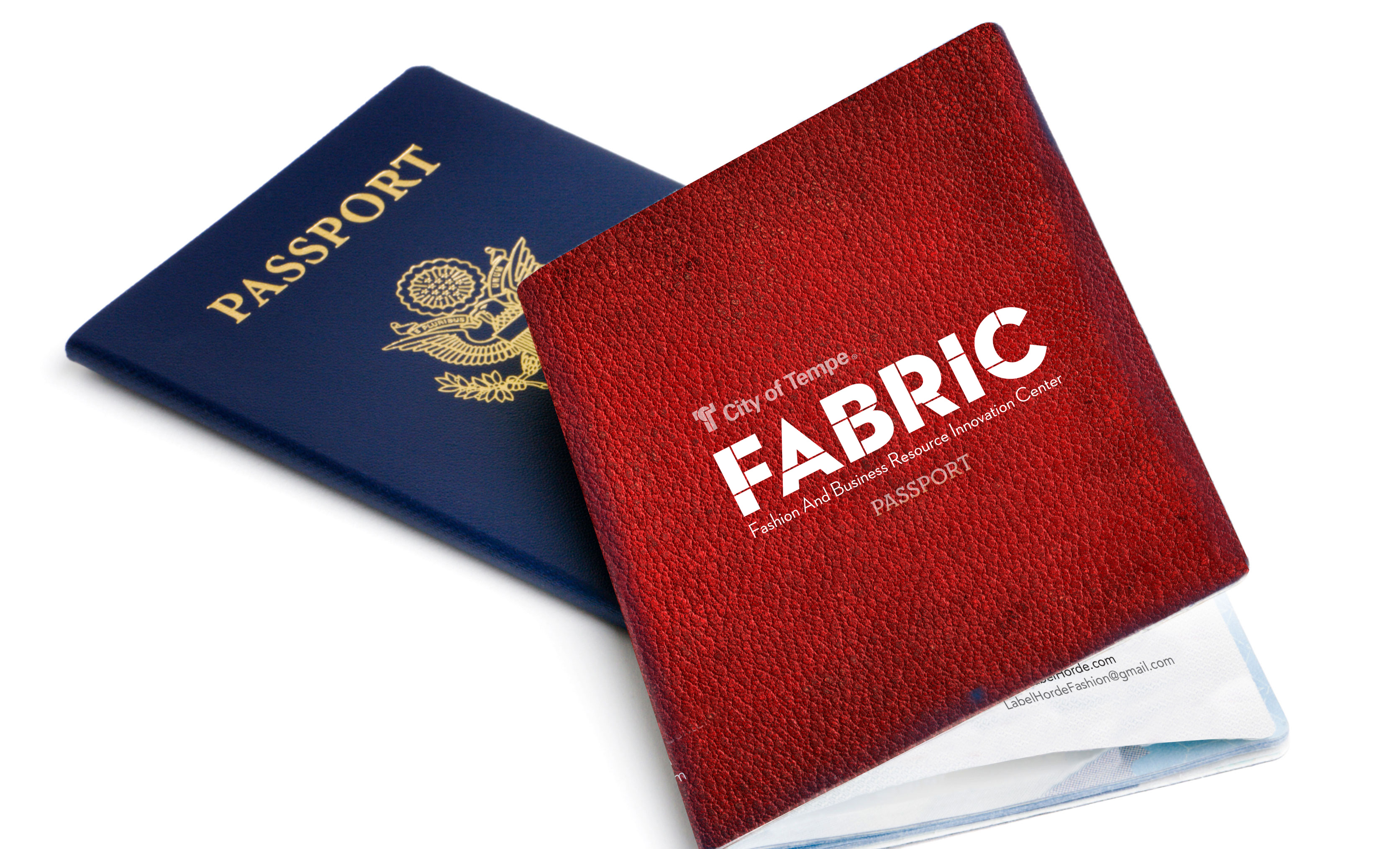 Created LabelHorde branding and branding standard
Designed Directory Website
Created and coordinated business collateral including business cards, internal signage, fliers, and directories
Social Media skins and custom posts